DJ Chica Paula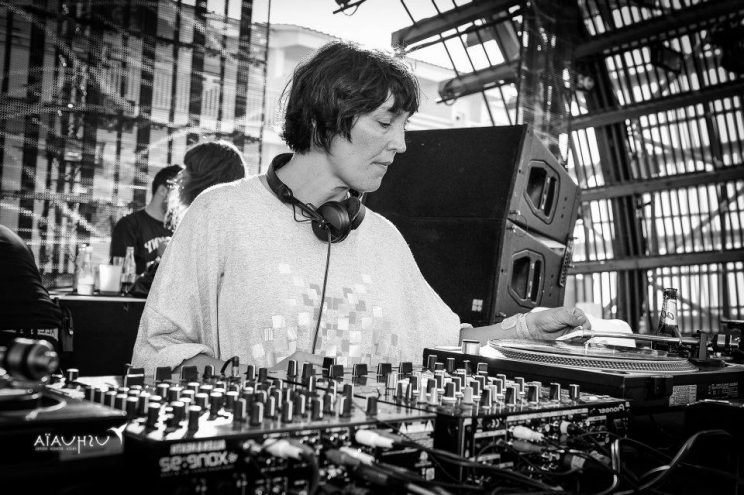 Chica Paula combines a bold fusion of fairytale-like ambient with house, techno and electropop. Her sets are unforeseeable, dynamic and a lot of fun. The main thread is house music, but it's far from standard. Chica loves to rebel, revels in the different, telling her "dance stories" with records curated throughout her 20 plus years of DJing.
With roots in the Chilean electronic scene in Europe, and part of the infamous Chilean run Ruta 5 label with the likes of Luciano, Ricardo Villalobos, Dinky and Dandy Jack, it's no surprise she can lure dancers to the floor with ease.
A resolute mainstay on the Berlin club circuit and a regular at ://about blank, Tresor Globus and Club der Visionäre, Chica Paula has also toured extensively internationally, throughout European hot spots such as Harry Klein (Munich), Culture Box (Copenhagen), Zukunft (Zürich) and Space (Ibiza), at festivals including Benicassim, Mutek, C/O Pop, Fusion and In Fuse (Detroit). She has also journeyed to cities further afar including Tbilisi, Moscow, Buenos Aires, Sao Paulo and Santiago De Chile.